Volleyball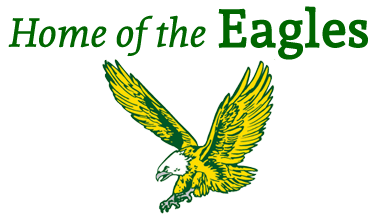 MSD Lady Eagles will be hosting the WSD Lady Firebirds at 3:00 p.m. in Ingle Auditorium. 
MSD Lady Eagles are having a Toy Drive during their volleyball game and the football game. Your donation of a new toy will help bring a smile to a child at the MU Children's Hospital.
Football
MSD Eagles will be facing off against WSD Firebirds at 7:00 p.m. on the McClure Football field. Come out and cheer your MSD Eagles to VICTORY!
The MSD Senior Class is holding a Painting Raffle. Tickets are currently on sale and will be on sale the day of Homecoming. They are being sold for a $1 per ticket or 6 tickets for $5. The drawing will be during the Homecoming Football game. Painting can be view on the MSD Facebook page (https://www.facebook.com/DEAF.EagleMSD/photos/a.509807385716210.117425.346917482005202/1714015878628682/?type=3&theater(link is external)). 
Admissions is $5 for Adults and $3 for Students. This price includes admission to both homecoming events.