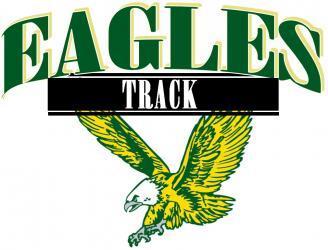 SULPHUR, Okla. — Senior Dacota Pierson took second place in the 100 meters (12.49 seconds) as the Eagles came in fourth overall at the Great Plains Schools for the Deaf championships Saturday.
In the girls' division, freshman Sara Farmer was third in the 100 hurdles (:25.62) and fourth in the 1,600 (8:39.42) as MSD took fifth place as a team.
Sophomore Mikal Meriwether finished third in both the shot put (35 feet, 6 inches) and high jump (5-3) as the MSD boys collected 44 points. Freshman Hezeki Smoot placed third in the 800 (2:33.41) and fourth in the long jump (16-2 3/4).
The Eagles' 400 relay came in third (:52.47) and the 1,600 relay was fourth (4:23.65).
Senior Melissa Davis took fourth in the 300 hurdles (1:10.89) and fifth in the discus (56-5) as the MSD girls tallied 39 points. The Lady Eagles' 800 relay finished second (2:27.88) and the 400 relay came in third (1:11.22).
MSD competes in the Class 1, District 2 championships Saturday at La Plata.