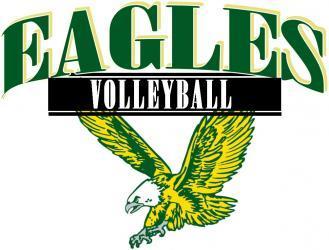 Freshman Kayla Nichols finished with four service points for the host Missouri School for the Deaf Lady Eagles in Tuesday night's 25-11, 25-11 and 25-10 loss to the Bunceton Lady Dragons.
Junior Delanzia Hayes contributed three service points for MSD (0-5).
The Lady Eagles play at Russellville at 6 tonight.